powered by
Explore a sample Align account in action.
Try out Align's best features with a fully populated account for 24 hours. Connect dashboard metrics to your data sources, test out our Slack, Google Task and Outlook integrations, and get a feel for our goal tracking, daily catchup and strategic planning features.

A sandbox also includes helpful walkthroughs and tutorials. If you have any other questions, you can also connect with one of our Align Advisors.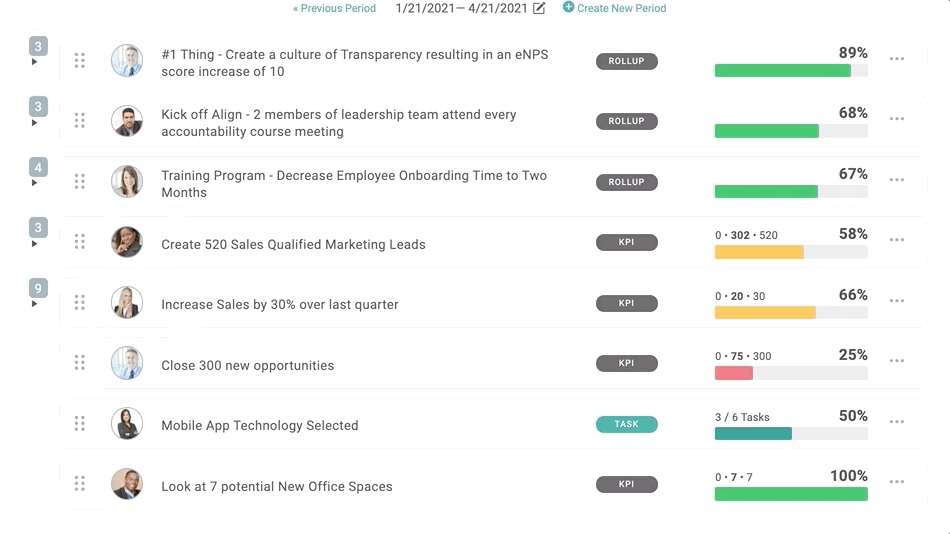 Request Sandbox
Great! We're preparing your sandbox now.
Your sandbox is ready!
Click below and we'll log you in to get started!
Your login information is the same as what you'd normally use for Align. Click below and we'll take you to the login page.